A friendly welcome, warm hospitality, personal contact, attentive service, a word in passing, healthy surroundings... ALL THIS AND MUCH MORE counts for us. The mountain peaks surrounding the glacial world of Saas-Fee are without a doubt the highlights that invite you to share with us your most adventurous holiday dreams. Feel at home in our comfortable, rustical apartments and enjoy the magic of this fascinating mountain world.
ROPE PARK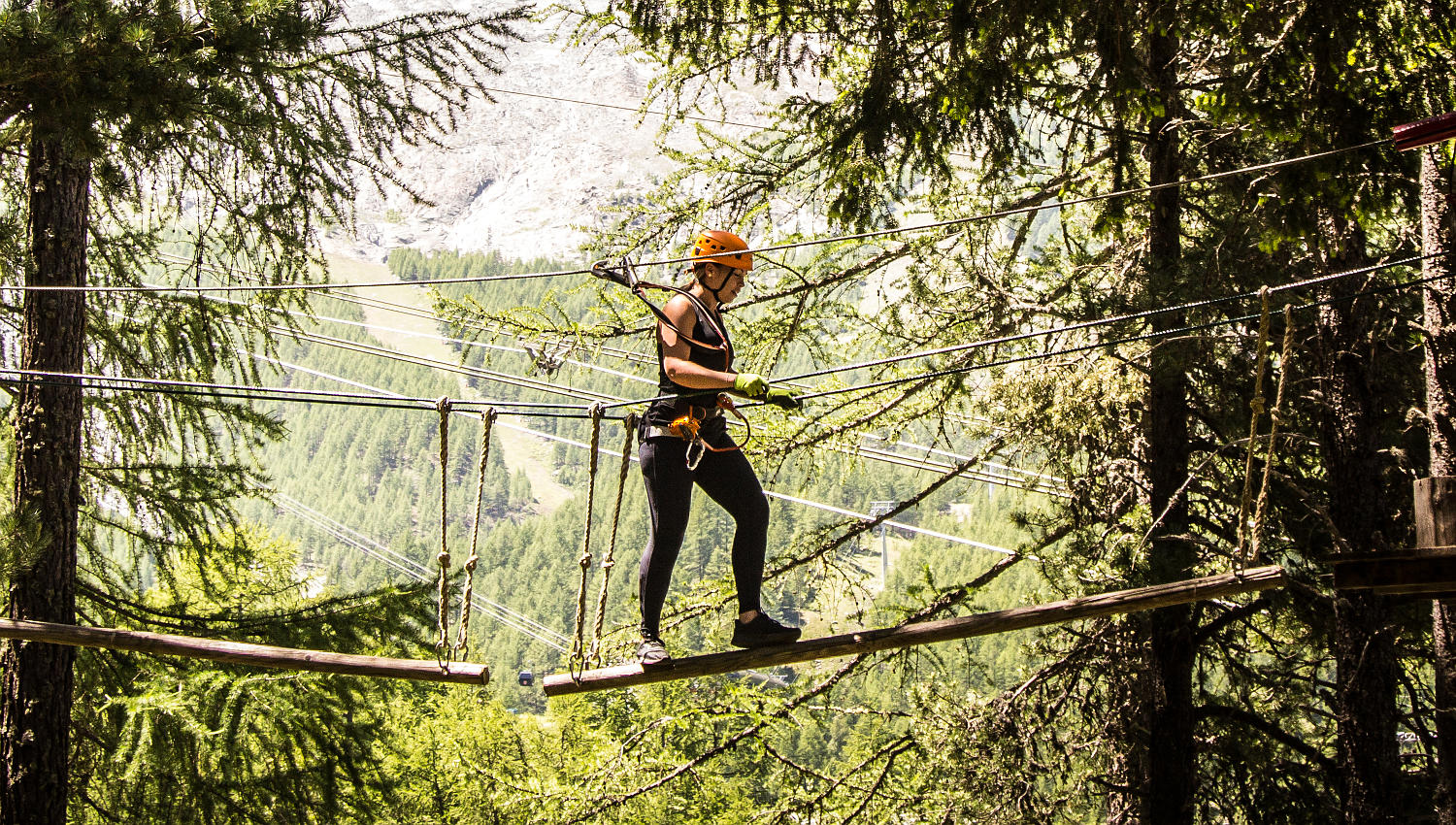 Even Tarzan was a beginner once. Now, even the tiniest of climbers can embark on a big adventure. The children's course in the rope park is equipped with a comprehensive safety system that allows children as young as four to clamber from tree to tree. With ten new features and a fantastic zip line, the course is a wonderful way for young children to explore the forest.
+ MORE INFORMATION +
FREE CABLEWAYS & BUSES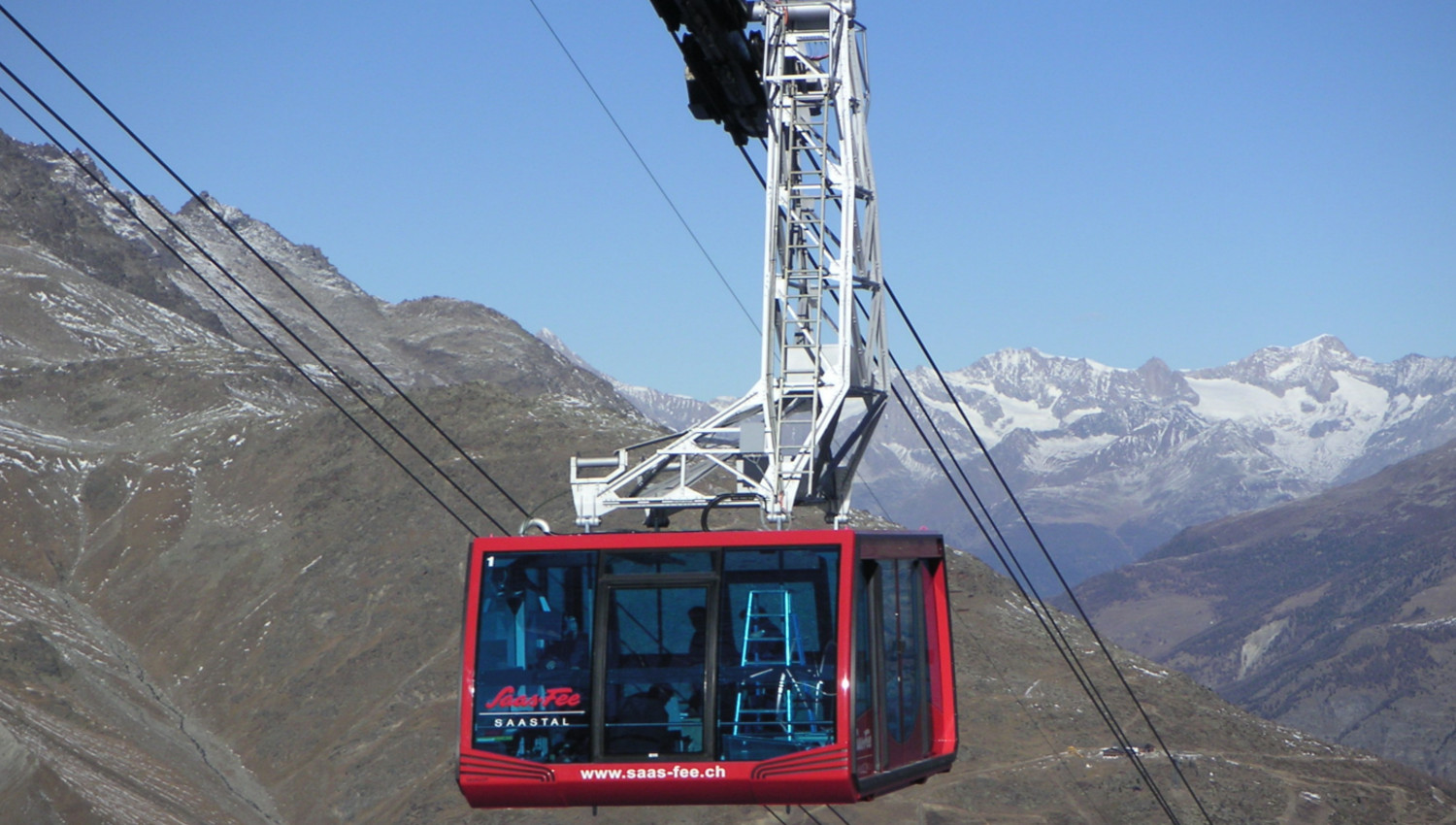 With the citizens' pass, you can make unlimited use in the summer 10 of 11 of the following mountain railways during your stay and optional on day of arrival OR departure.
Whether it's the world's highest revolving restaurant or an idyllic mountain lake; tame marmots or the world's largest ice pavilion: with the Free Republic of Holidays, Saas-Fee's railway network, you can reach an abundance of top day trip destinations ‒ the journey is an experience in itself!
+ MORE INFORMATION +
ICE PAVILION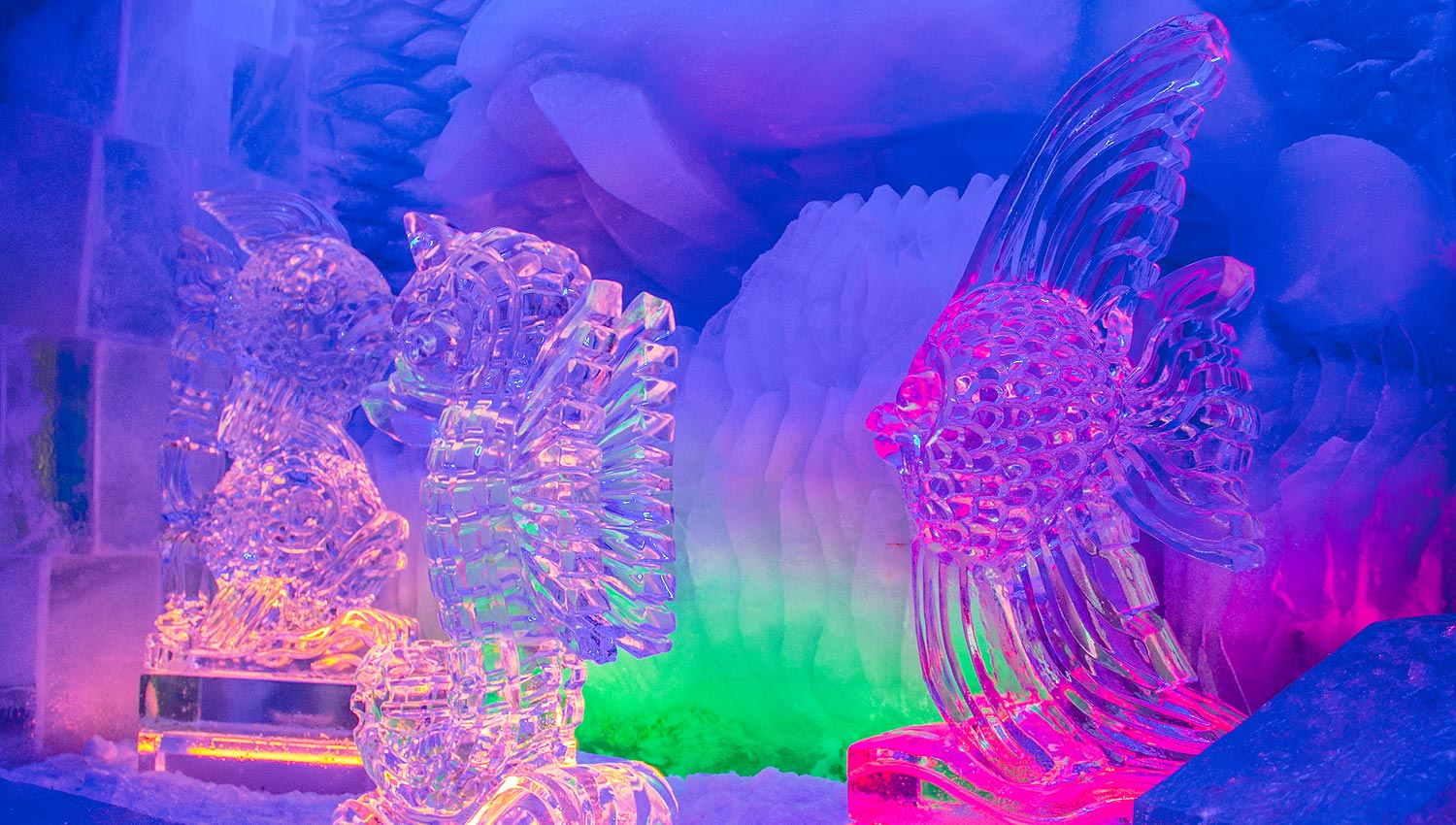 High above Saas-Fee at an altitude of 3,500 m lies the entrance to the heart of the Fee Glacier.
The Ice Pavilion was completely revamped in spring 2016. Now, the story of the 2,000-year-old ice is being rewritten. Mystery, myths and legends: Saas-Fee's Ice Pavilion offers an awe-inspiring glimpse into the fascinating world of eternal ice. Visitors to the ice grotto can now experience an avalanche simulation with lighting effects and a shock wave that reverberates through their entire body.
+ MORE INFORMATION +